What's 'The Buzz' in Columbia this Week?
Thursday, September 1, 2011 5:04 PM by Kat Leitner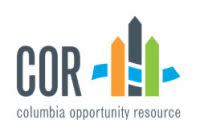 The Buzz, presented by Columbia Opportunity Resource and WXRY Radio 99.3, will tell you what's 'famously hot' in Columbia, SC. Here are some highlights for the week:

THURSDAY, SEPTEMBER 1
Tonight is First Thursday on Main Street. After work grab a friend, or make a new one, and wander from store to store admiring the art displays and outdoor performances.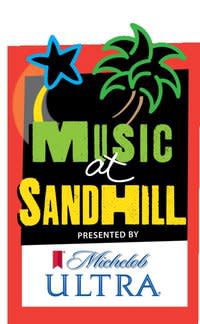 FRIDAY, SEPTEMBER 2
The Village at Sandhill continues its Summer Concert Series with a performance featuring Square Roots. Fun and games begin at 5:00 pm. and the performance starts at 7:00 pm. Admission is completely free.

In addition, the Village at Sandhill's Village Artists will host their First Friday Artists Wine & Cheese Reception from 6:00 to 8:30 pm. The Village Artists features local artists using a variety of art techniques, including oil painting, watercolor, and professional photography.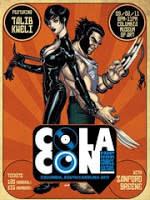 Meanwhile, at the Columbia Museum of Art, Cola-Con is where hip-hop music and comic book culture intersect. The event will include comic book artists, vendors, visual artists, lectures, panels and music.

SATURDAY, SEPTEMBER 3
Is your house full of gadgets and you don't know what to do with them? Then be sure to stop by the
E-Cycles Drop-Off Event
on from
10:00 am
to
1:00 pm
on 116 E. Main Street. Click here for a complete list of
accepted computer items
.
SUNDAY, SEPTEMBER  4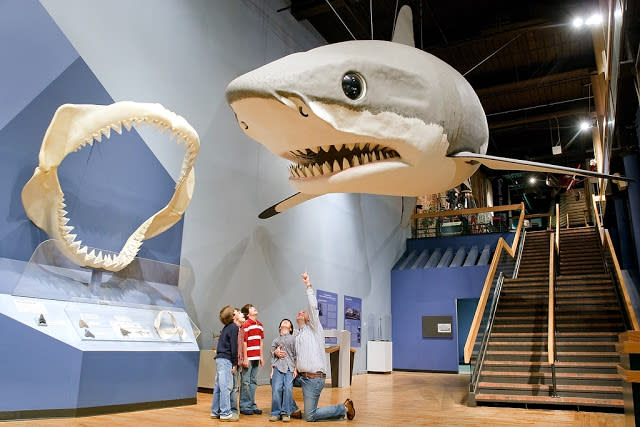 Terence Young
, Smooth Jazz Guitarist, will be performing at
Finlay Park 5:30
to
9:00 pm
as part of the
Summer Smooth Jazz Concert Series
.
If you're looking for a great admission deal at the South Carolina State Museum, Sunday is the day! Admission is only $1 as part of their $1 Sundays on the first Sunday of each month.

Harvest Hope is always seeking volunteers to help in their cause to collect food for those in need. These range from hosting food drives to volunteering in their warehouse to help package and ship their food. For more information of how you can get involved, visit their website and click on the "get involved' link.

MONDAY, SEPTEMBER 5
Are you in the mood for a good comedy about love? There are just a few days left to see Nickelodeon's film, Beginner's, about people traversing the ins and outs of first time love, featuring Golden Global Award nominee Ewan McGregor.

TUESDAY, SEPTEMBER 6
Cheer on the South Carolina Gamecocks as the men's soccer team takes on the Charlotte 49ners. Game time is 7:00 pm. Click here for a complete schedule and ticket information.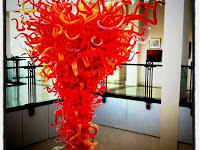 If you love displays of professional photography, then stop by the Columbia Museum of Art. They are currently showcasing the photographic works of Michael Kenna.

Do you have any experience in playing orchestra music? The Lake Murray Symphony Orchestra is holding auditions for several instrument players. If you are interested, please visit their website and look for their "Audition Information' link at the bottom of their home page.

Contributed by guest blogger, Katherine Swartz, executive director of COR | Columbia Opportunity Resource and vice president of leadership development and community development of Greater Columbia Chamber of Commerce. Columbia Opportunity Resource is an innovative volunteer-based 501 (c)(3) community development organization focused on engaging and connecting a new generation of Columbians to make our region a better place to live, learn, work and play.

Keep up with COR | Columbia Opportunity Resource on Facebook, Twitter and their blog.