COLUMBIA, S.C. (August 1, 2013) - The South Carolina State House, located in the heart of downtown Columbia, will be open this Saturday, August 3 for self-guided and guided tours every hour on the half hour, beginning at 9:30 a.m. and concluding at 3:30 p.m. (No tours will take place from 12:30 p.m. -1:30 p.m.).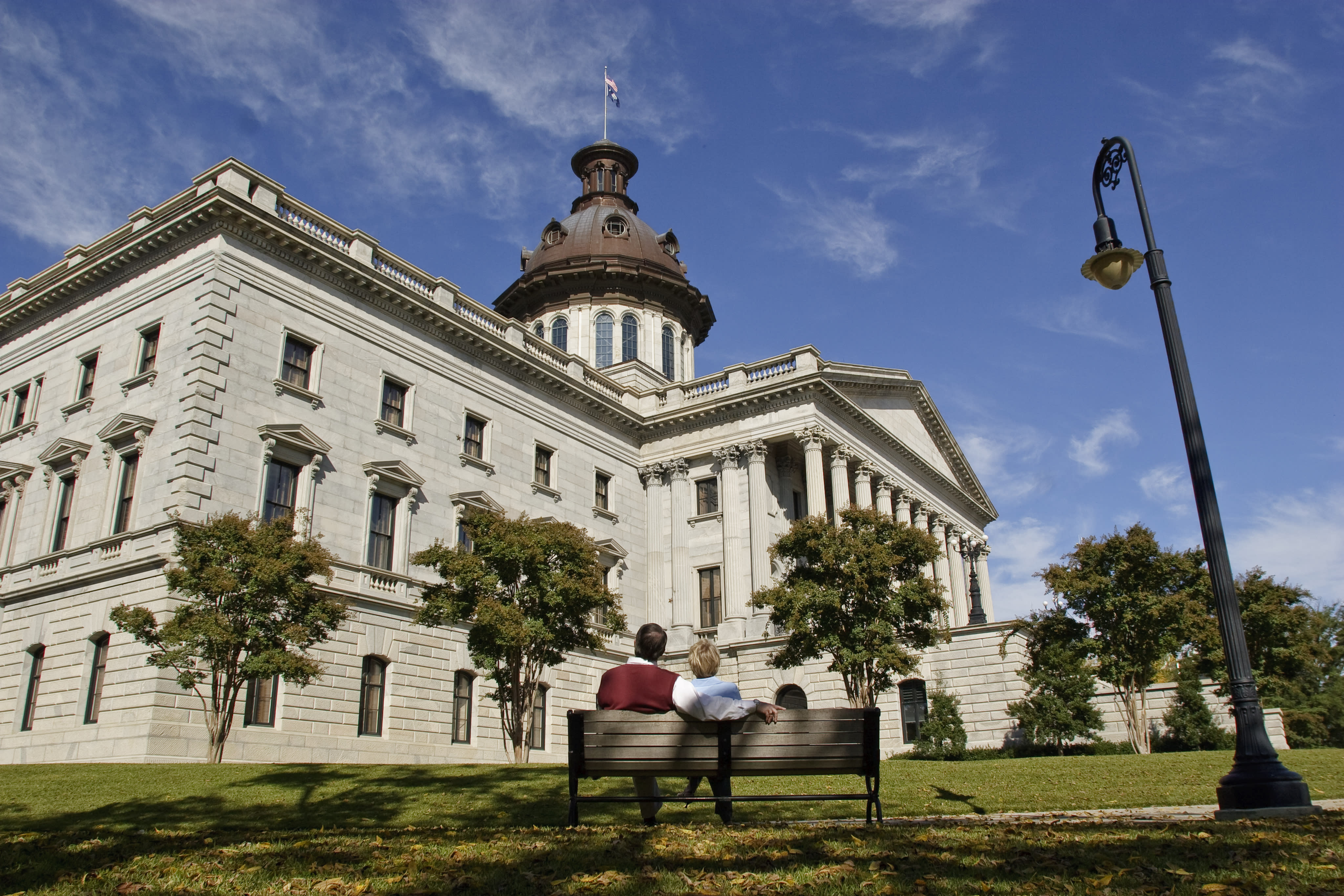 Lead by State House guest relations volunteers, these free tours will begin with a 15 minute video highlighting the history and architecture of the building, before providing guests a closer look inside the seat of South Carolina's government. 

[[endteaser]]

"Opening the doors on the weekend to one of the state's most popular attractions has been very successful," said Ric Luber, president and CEO of Columbia Metropolitan CVB. "Granting weekend access to such a significant landmark allows visitors and locals alike the opportunity to fully experience and learn about how our state's government was formed and operates today."

No reservations are required for guests interested in taking a tour, during the week or now on the weekends, but the State House does recommend calling ahead for groups larger than 10. Tour guests are asked to enter on the Sumter Street side of the State House.

For additional information about the South Carolina State House tours, to see tour schedules during legislative sessions or to schedule a group tour, please visit scstatehouse.gov. To find even more events and things to do in Columbia, visit columbiacvb.com.

About the Midlands Authority for Conventions, Sports & Tourism:
The Midlands Authority for Conventions, Sports & Tourism is a private, not-for-profit corporation funded primarily by revenue generated by visitors through accommodations taxes and is the parent organization of Columbia Metropolitan Convention & Visitors Bureau, Columbia Metropolitan Convention Center, and Columbia Regional Sports Council. The mission of the Midlands Authority is to strengthen the area's economy by marketing and selling of the entire Columbia region, its accommodations, restaurants, facilities and attractions as a destination for meetings, conventions, tradeshows, special events and leisure travel. For more information, please visit columbiacvb.com.