Columbia SC Visitors Center
From restaurant and lodging recommendations to hidden gems and local favorites, our Visitors Center is your #1 resource for all things Columbia SC. Whether you're coming into town for a business meeting or a weekend getaway, our staff will help make planning your perfect trip itinerary a breeze. Here you'll find neighborhood maps, informational brochures, and more. 
Once you're here, don't hesitate to call or pop into the Columbia SC Visitors Center if you have questions. We'll get you pointed in the right direction. 
Phone:
(803) 545-0002
Hours:
Monday - Wednesday: 9:00 AM - 5:00 PM
Thursday - Saturday: 9:00 AM - 7:00 PM
Sunday: 10: 00 AM - 4:00 PM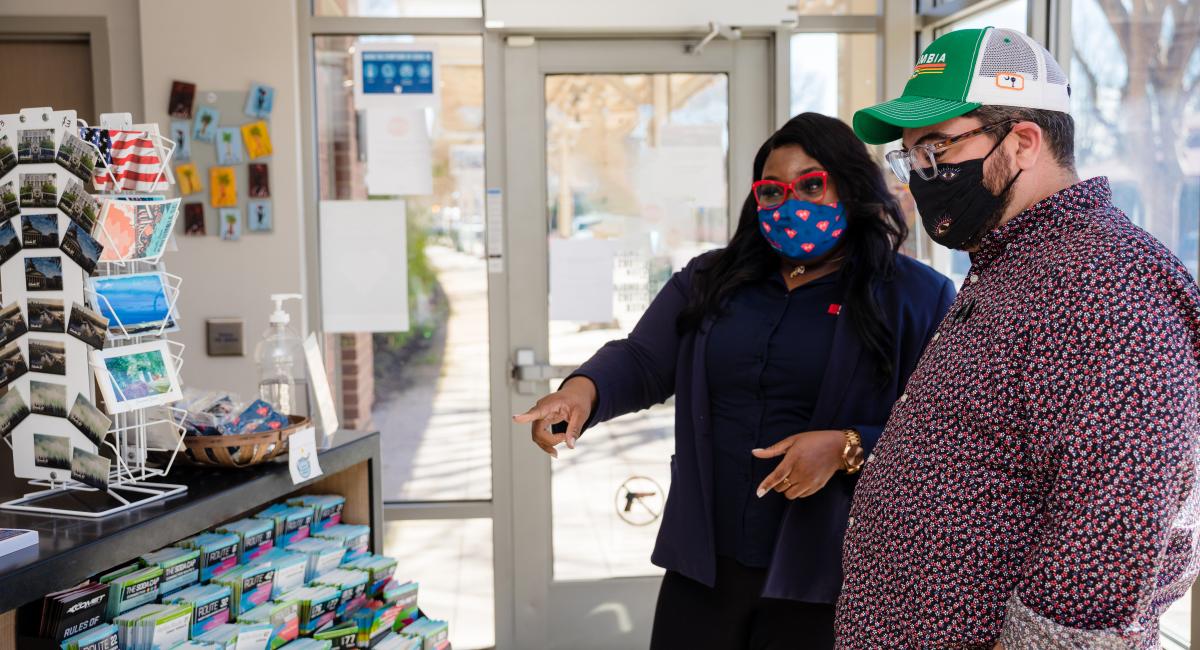 Shop Columbia SC
Want to pick up some Columbia swag for friends and family to commemorate your trip? Or maybe just for yourself? (We won't judge.) The Visitors Center has you covered. For a full catalog of our apparel, drinkware, home goods, and much more, check out our online store. If you forget to grab a souvenir while you're in town, no worries! We'll ship it straight to you. Happy shopping!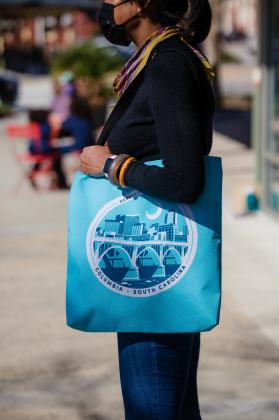 .