Media
Welcome to the new, modern South where tradition and tomorrow pair perfectly. Columbia SC is a creative hub fed by university and capital city communities – all this amidst surrounding natural beauty. Seriously, it's the hippest city you've yet to write about. With evidence of renewal everywhere hinting at what's next, Columbia SC is the real Southern hot spot. 
You'll find more things to do than hours to do them here. Design a different itinerary for every day of the week with some inspiration from our online media kit or blog stories. Bring your story to life with our photo and video gallery, chockablock with vivid city scenes and outdoor beauty shots. 
Need some help putting together a story or travel itinerary? Fill out the media assistance form below and our communications team will be in touch.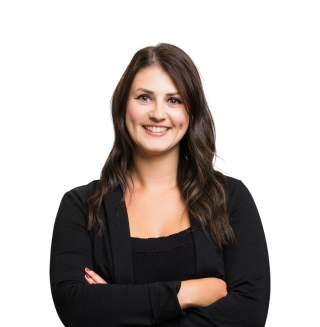 Media Resources
With a booming culinary scene, world-class attractions, distinct entertainment districts and more events than there are hours to do them, it can be hard to keep up with all that's going on in Columbia SC. Let our team help you navigate all that's new and noteworthy in the capital city, or help you find that hidden gem for an unexpected story. Interested in a trip? Just like our locals, our communications team is ready to welcome you with a glass of sweet tea, unless of course you'd prefer a cold local brew. Either way, we've got you covered.
Media Assets
We love visitors of all kinds, but if you can't come see for yourself why this is the coolest up-coming-city in the South, take a look at our media library.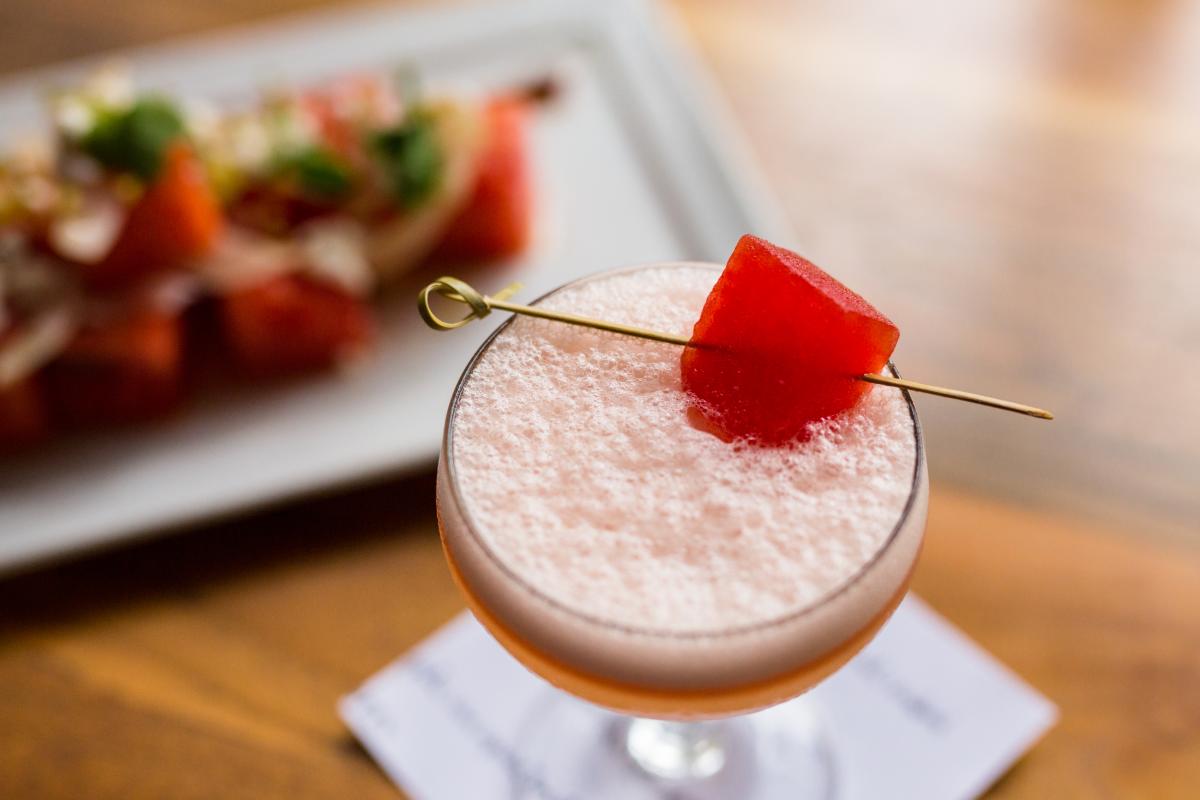 Open Photo + Video Library
Terms of Use
By visiting our website (www.barberstock.com) and/or downloading content, you engage in our "Service" and agree to be bound by the following terms and conditions These Terms of Service apply to all users of the site, including without limitation users who are browsers, vendors, customers, merchants, and/ or contributors of content.
Please read these Terms of Service carefully before accessing or using our website. By accessing or using any part of the site, you agree to be bound by these Terms of Service. If you do not agree to all the Terms of Service of this agreement, then you may not access the website or use any services.
License to use website
Unless otherwise stated, Barberstock's Client whose material is placed on our website owns the intellectual property rights to such material on the website. Subject to the license below, all these intellectual property rights are reserved.
You may view and download content from the website for your own personal use, subject to the restrictions set out below and set out by the Client.
You must not:
sell, rent or sub-license material from the website;
exploit material on this website for a commercial purpose; or
edit or otherwise modify any material on the website.
Acceptable Use
You must not use this website in any way that causes, or may cause, damage to the website or impairment of the availability or accessibility of the website; or in any way which is unlawful, illegal, fraudulent or harmful, or in connection with any unlawful, illegal, fraudulent or harmful purpose or activity.
You must not use this website to copy, store, host, transmit, send, use, publish or distribute any material which consists of (or is linked to) any spyware, computer virus, Trojan horse, worm, keystroke logger, rootkit or other malicious computer software.
You must not conduct any systematic or automated data collection activities (including without limitation scraping, data mining, data extraction and data harvesting) on or in relation to this website without Barberstock's express written consent.
User Access
Users are provided with a user ID and password to enable you to access restricted areas of this website. Users are responsible for the maintenance, confidentiality, and security of all passwords related to your User account, and any and all activities that occur under your User account (with or without your permission).
Users are responsible for notifying Barberstock as soon as possible after you obtain or receives knowledge of (a) any unauthorized use of your User Account or password related to your User account, or (b) any other breach of security with respect to your User account.
Barberstock may disable your user ID and password at our sole discretion without notice or explanation.
MEDIA REQUEST FORM
Need some help putting together a story or travel itinerary? Need the latest local scoop on Columbia SC? Fill out the media request form below and our communications team will be in touch.