Locals and visitors alike are capturing + posting stunning photos of Columbia SC—and we think that's worth celebrating. From quick snaps on an iPhone to aerial drone shots, there are thousands of people capturing the beauty of this capital city and sharing it with us on social media. Read on to see 5 of our favorite #RealColumbiaSC photos from last month. Want your work featured in our next photo roundup? Use our hashtag in your posts so we can see + share.
April showers bring....
Nothing makes us pull out the cameras faster than the beginning of the spring bloom. Thank you, rain!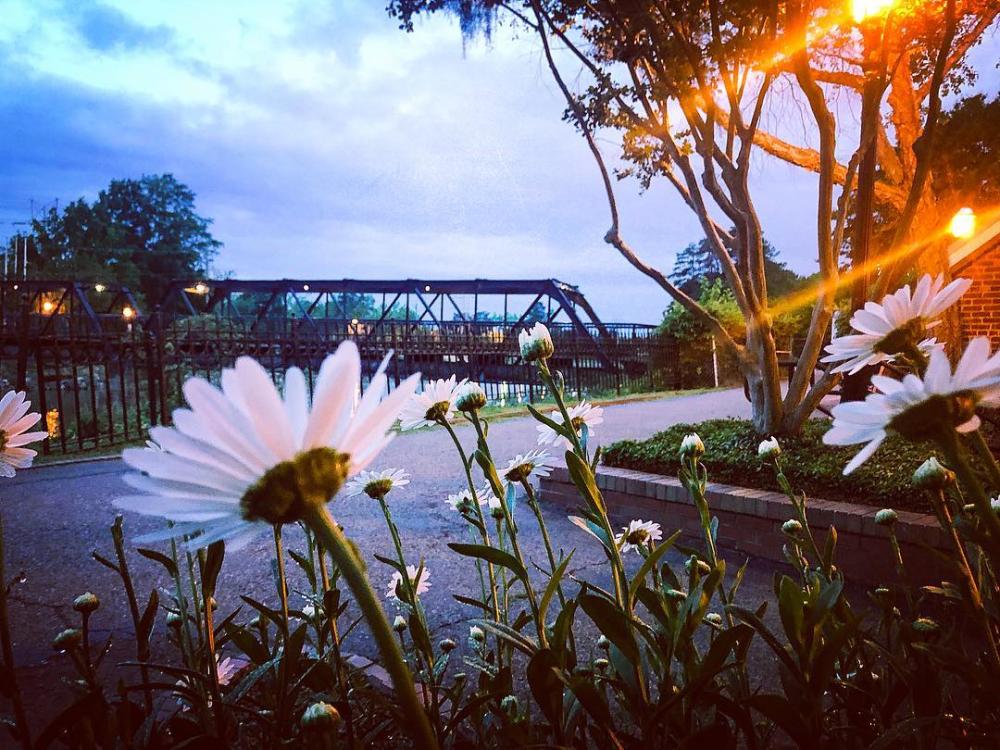 Photo credit: @mandymac385
Lady Vista
We're swooning over Columbia SC's newest public art piece, Lady Vista, by local artist Cait Maloney.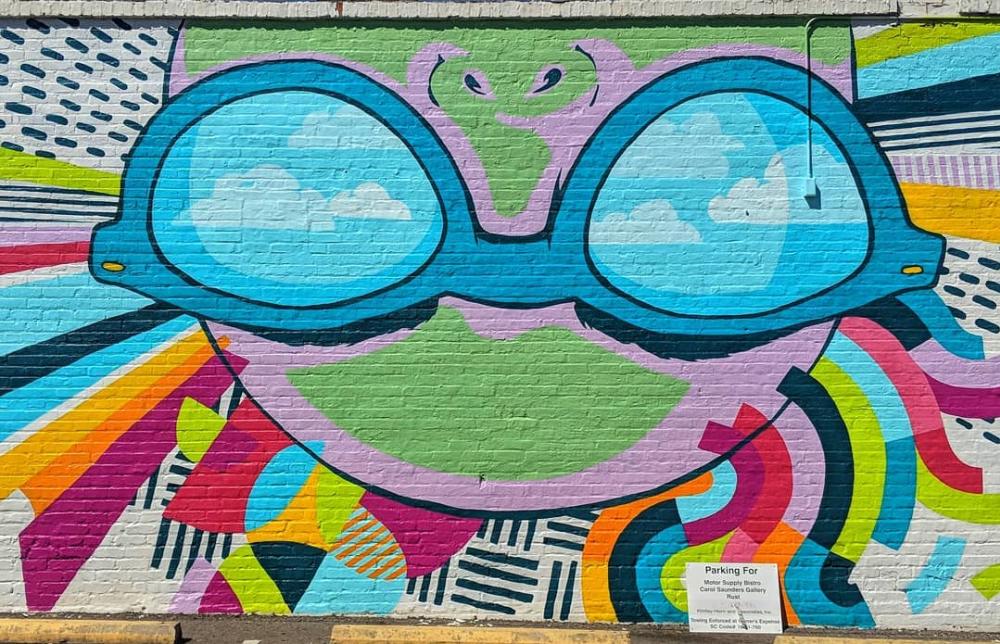 Photo credit: @surfertp
Champagne Hues on Main Street
Sunset on Main Street is a special kind of dreamy.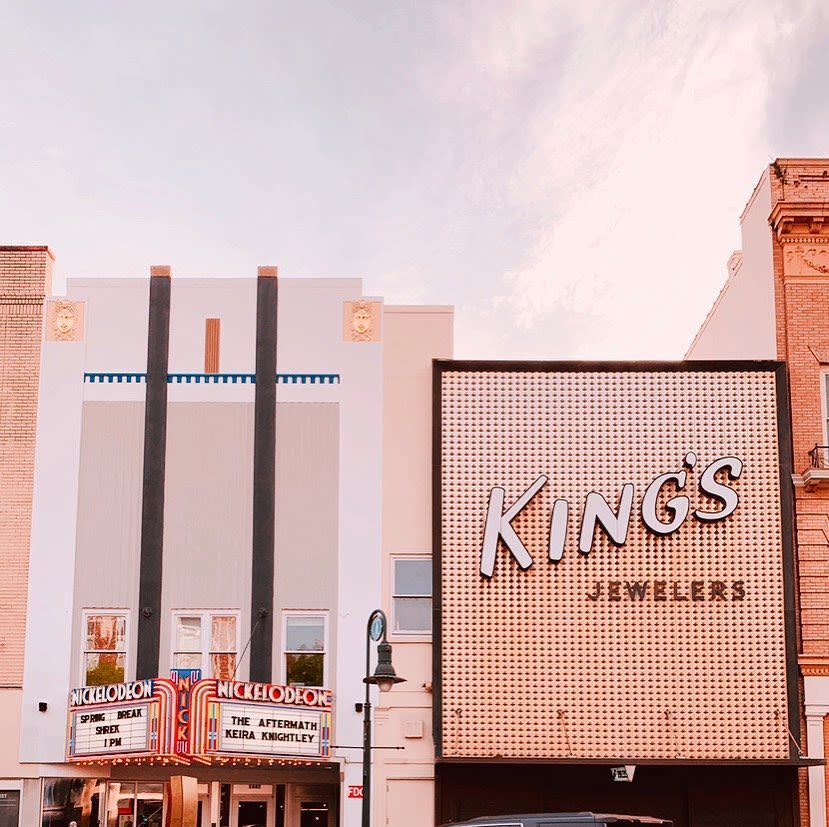 Photo credit: @girlwhomadeit
Wow-worthy Views of Columbia SC
Never not swooning over an aerial view of our favorite city.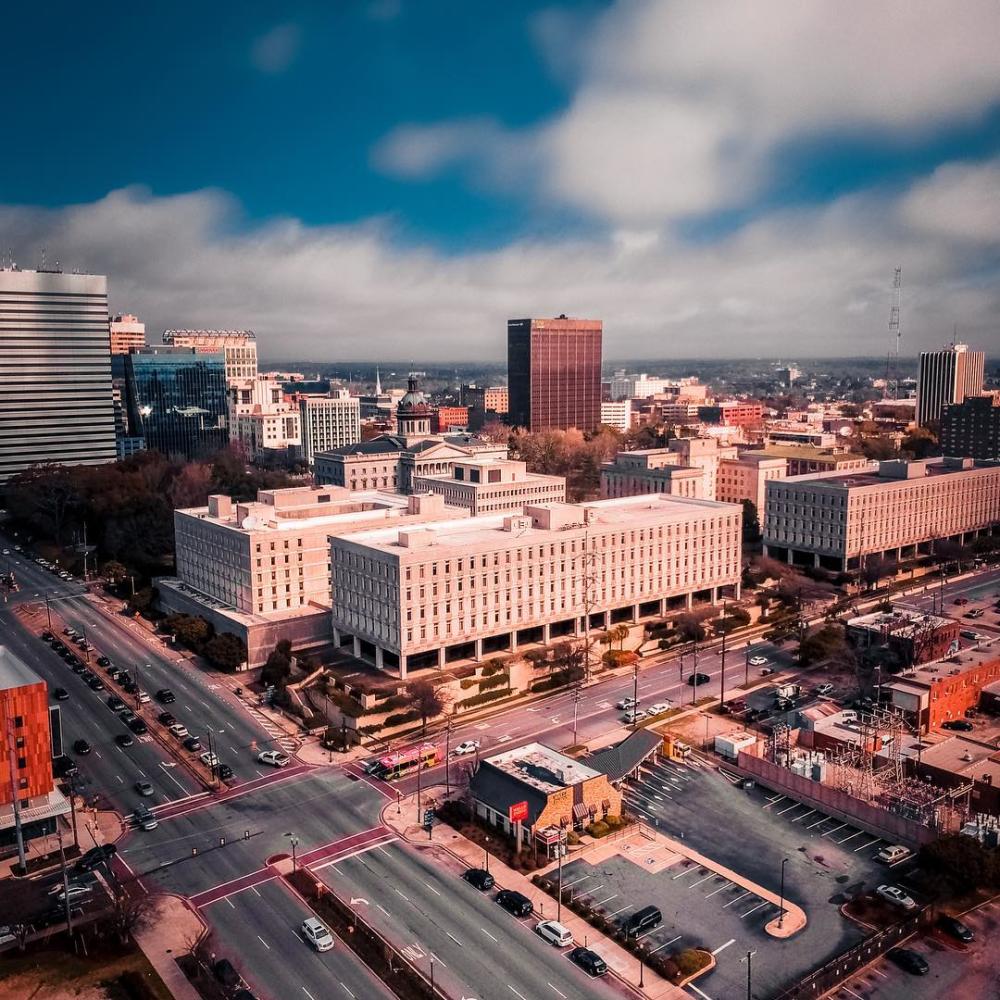 Photo credit: @arial_photos_videos_sc
Unexpected Surprises 
You can never really guess what you will surprises you will stumble upon in Columbia SC. Case in point: a band in a truck bed.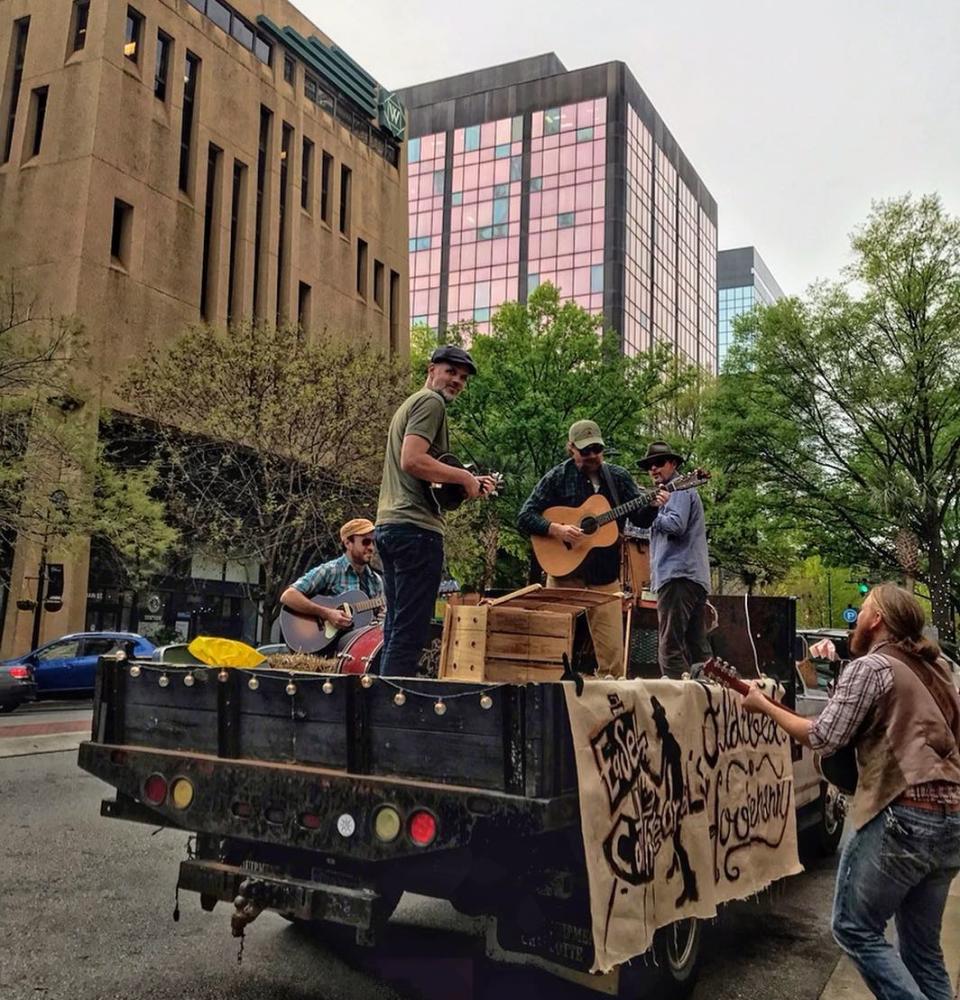 Photo credit: @motherdancer
Looking for more Columbia SC travel inspo? Follow us on Instagram.