Chartered in 1801 as South Carolina College, the University has grown from one building on the historic Horseshoe to over 155 facilities on more than 358 acres. USC Columbia offers more than 350 undergraduate and graduate courses of study. Programs range from liberal arts and sciences to business, law, medicine and other professional studies.

USC is a member of the Southeastern Conference and the home of the Fighting Gamecocks.
---
Performing Arts:
College of Arts & Sciences: Theatre & Dance
School of Music
---
The McKissick Museum offers adult and children education programs, scheduled tours, and public exhibits. The McKissick Museum is a general University museum with galleries exhibiting displays in the natural sciences, arts, material culture, history, and permanent galleries on the gem and mineral collections.

Open M - F: 8:30 a.m. - 5 p.m.; Sat: 11 a.m. - 3 p.m.
---
Melton Memorial Observatory
With an on-campus location, Melton Memorial Observatory offers views of many of the night sky's wonders that are accessible both to the local residents and to students.

Open every clear Monday night to the public. From May to September: 9:30 - 11:30 pm. From October to April: 8:30 - 10:30 pm.
---
The USC Visitor Center is a great place to learn about University events, programs, and services. Friendly, knowledgeable staff is always on hand to assist you. When you arrive on campus, make the Visitor Center, the official "front door" of the University, your first stop on the historic Horseshoe on campus. The Visitor Center provides tours, exhibits, and displays to showcase the University (located inside McKissick Museum) Mon-Fri 8:30 am - 5 pm, Sat 11 am - 3 pm.
Pricing
Price Range Maximum:

$ - Less than $100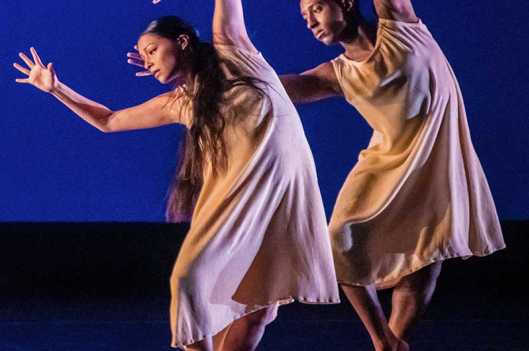 Dates vary between April 1, 2023 - April 2, 2023