Locals and visitors alike are capturing + posting stunning photos of Columbia SC—and we think that's worth celebrating. From quick snaps on an iPhone to aerial drone shots, there are thousands of people capturing the beauty of this capital city and sharing it with us on social media. Read on to see 5 of our favorite #RealColumbiaSC photos from this month. Want your work featured in our next photo roundup? Use our hashtag in your posts so we can see + share.
Brews + Views
When it's a warm evening in February, you take full advantage with brews and #RealColumbiaSC sunset views at Hunter-Gatherer Brewery.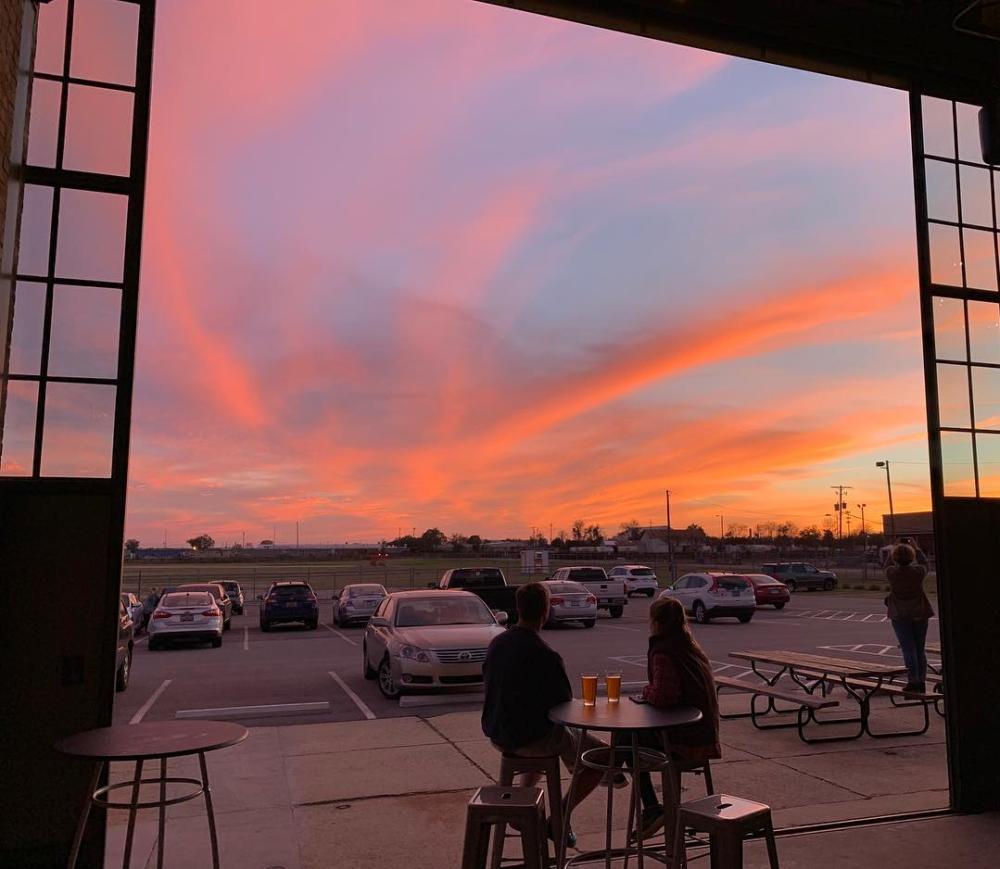 Photo credit:  @huntergathererbrewery
Monkey #Mood
This is how we all feel on a early Monday morning, amirite?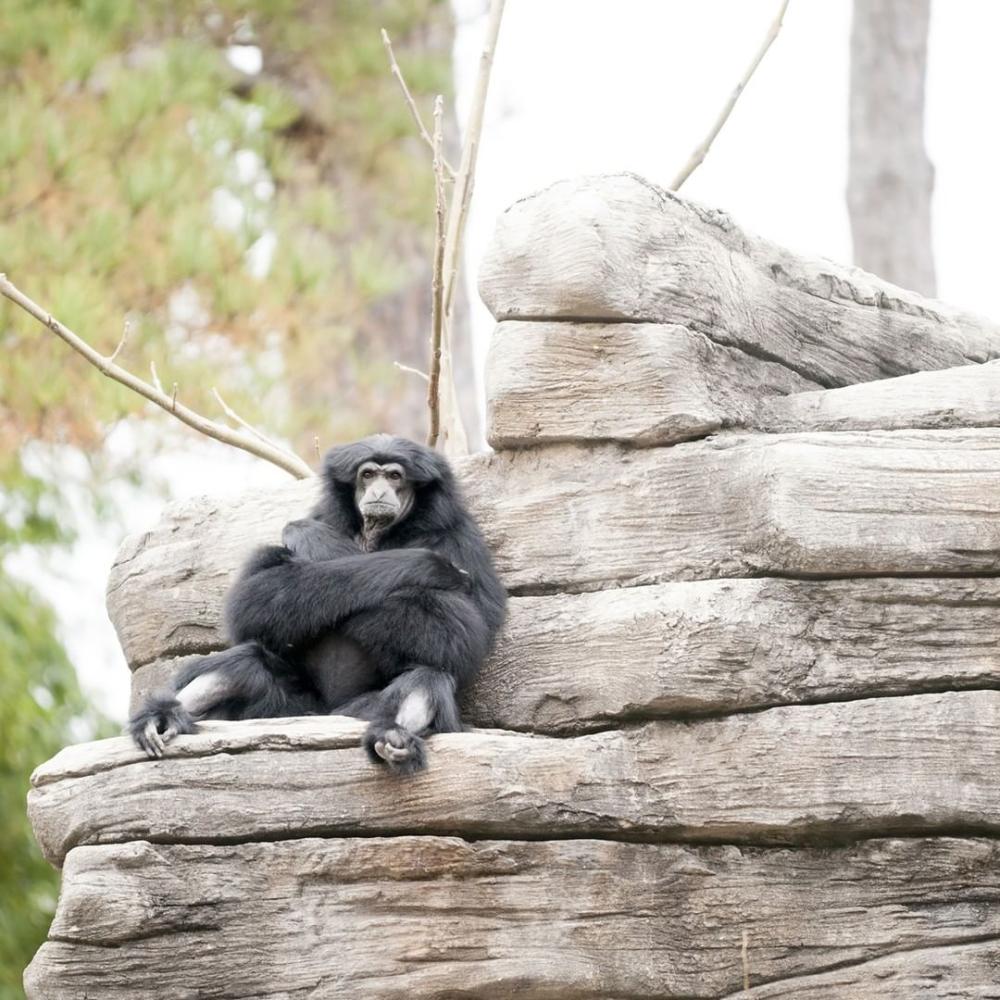 Photo credit:  @roadtripscoffee
Mural Photo Op
One of Columbia SC's oldest + most well known murals, Tunnel Vision by the artist Blue Sky, still makes us stop, stare + pose every time we pass it.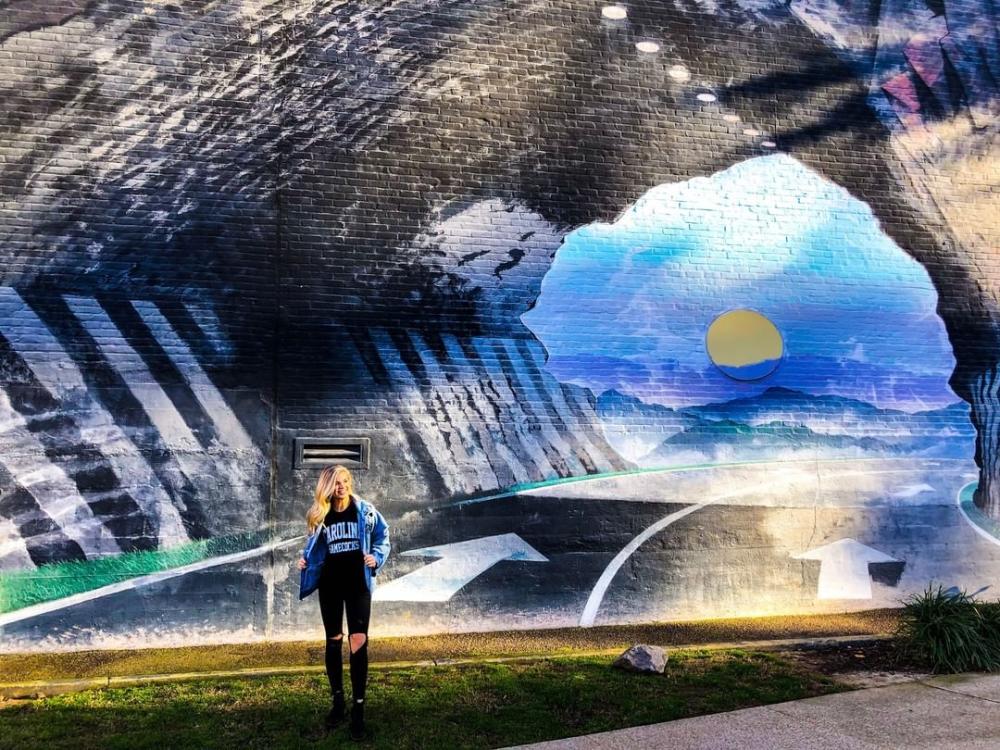 Photo credit: @barefootcolumbia + @blakely8
State House Details
We love a close up of the prettiest State House in all the land. 
Photo credit: @imaginationseyephotos
A Peak at Spring
When the Japanese Magnolias start blooming around town, our Spring Fever is more intense than ever.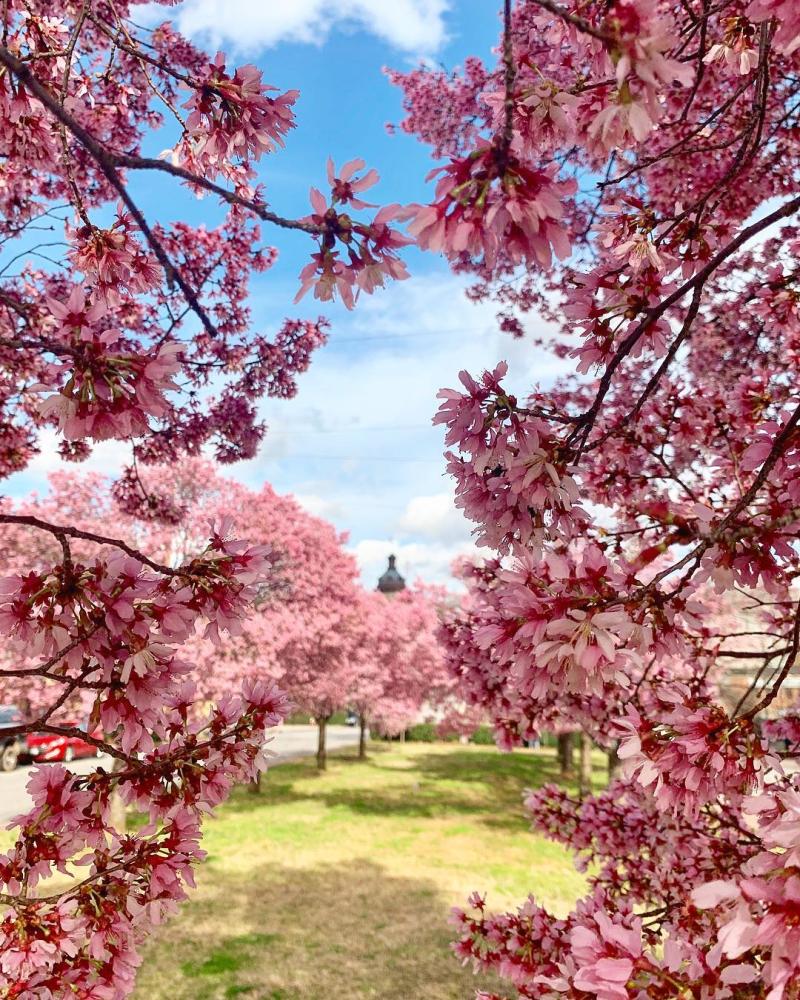 Photo credit:  @magscars
Looking for fun happenings in Columbia SC? Check out our Calendar of Events.