Locals and visitors alike are capturing + posting stunning photos of Columbia SC—and we think that's worth celebrating. From quick snaps on an iPhone to aerial drone shots, there are thousands of people capturing the beauty of this capital city and sharing it with us on social media. Read on to see 5 of our favorite #RealColumbiaSC photos from November. Want your work featured in our next photo roundup? Use our hashtag in your posts so we can see + share.
Skyline at Sunset
Ahhhh, that #RealColumbiaSC sorbet-colored skyline. Gets us every time.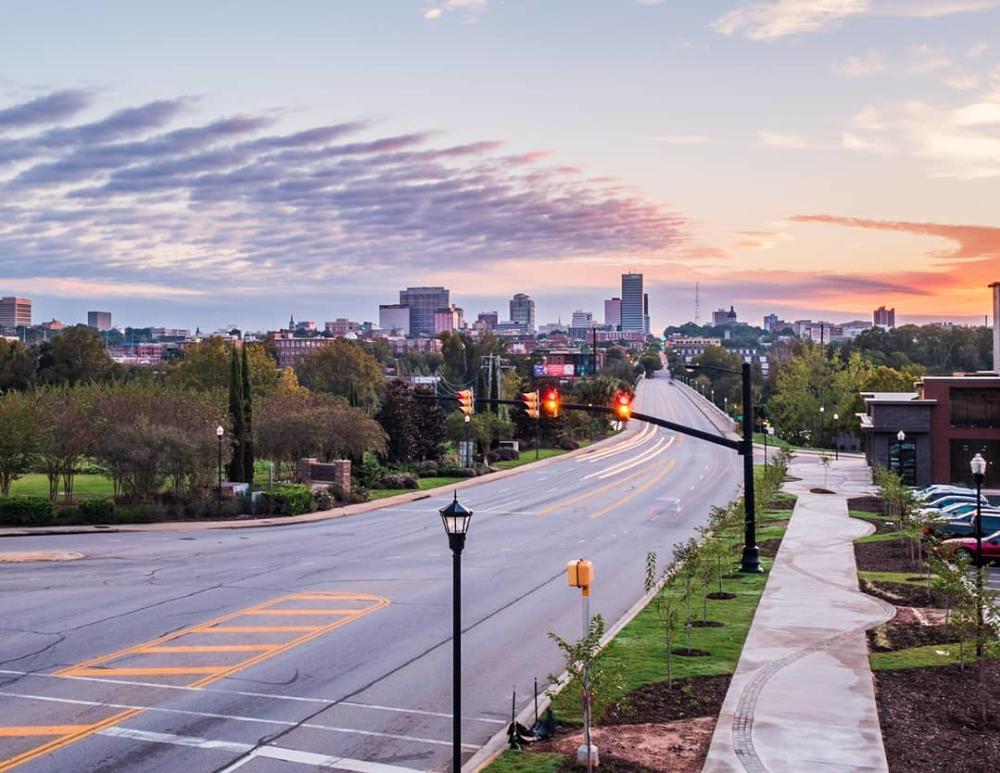 Photo credit: @wilson_and_son_photography
Fall Colors at Riverfront Park
Even if you came to Riverfront Park to get a run in, you've gotta stop and take in that view. All. The. Heart. Eyes.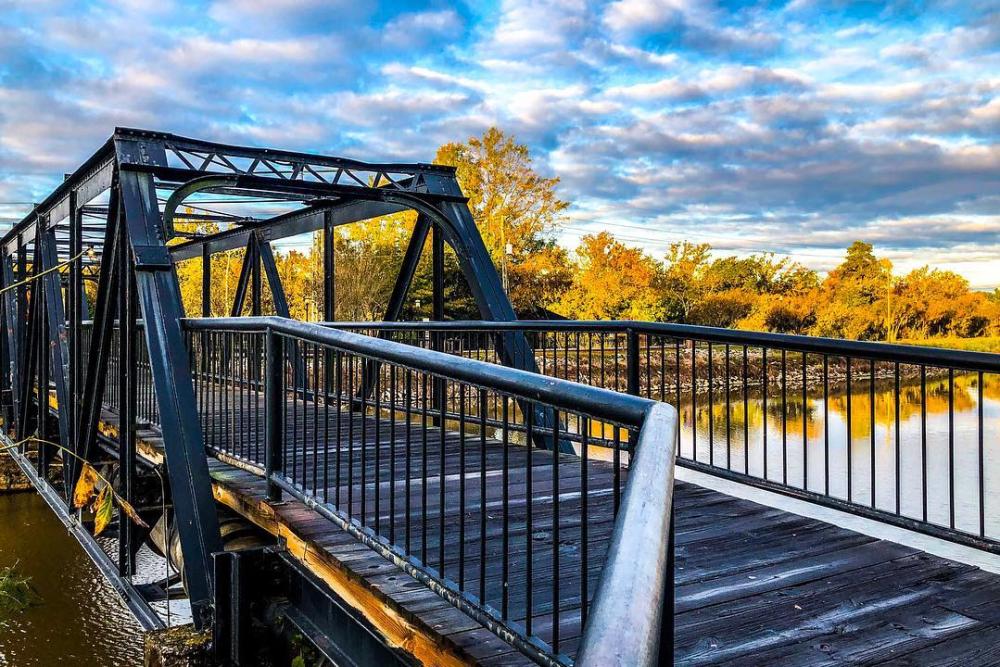 Photo credit: @mandymac385
Golden Hour at Timmerman Trail
This cute little trail in Cayce is extra swoon-worthy with a little golden light.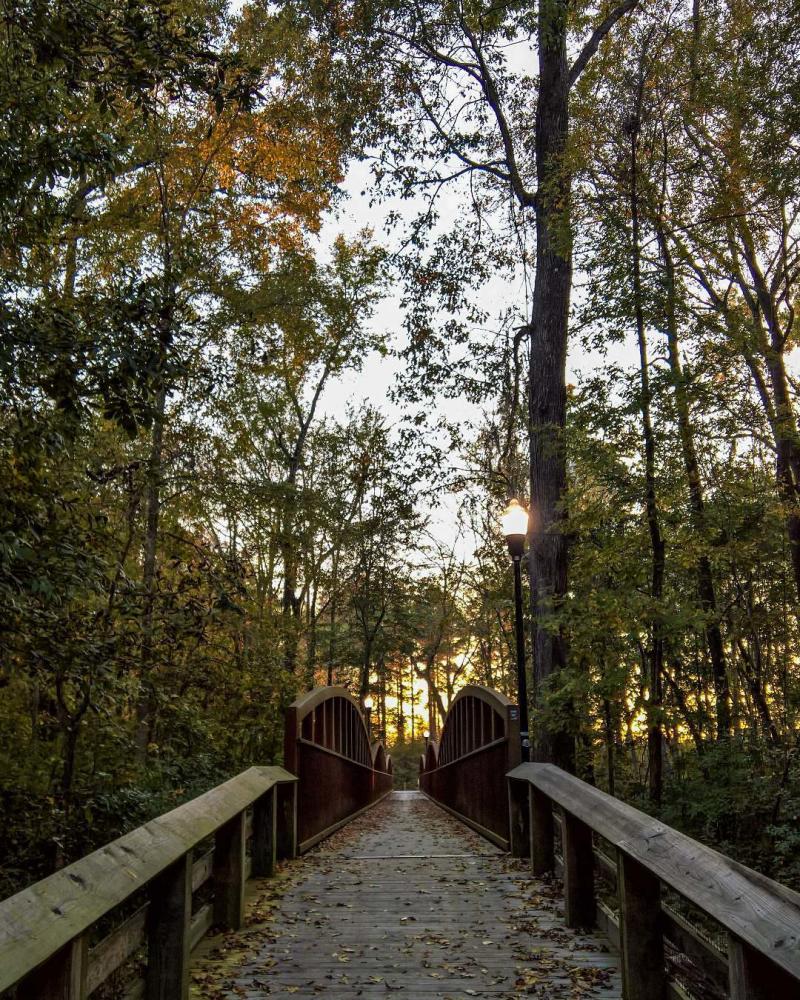 Photo credit: @johntengkyou
Stunning State House 
Most beautiful State House in all the land. #Notbiased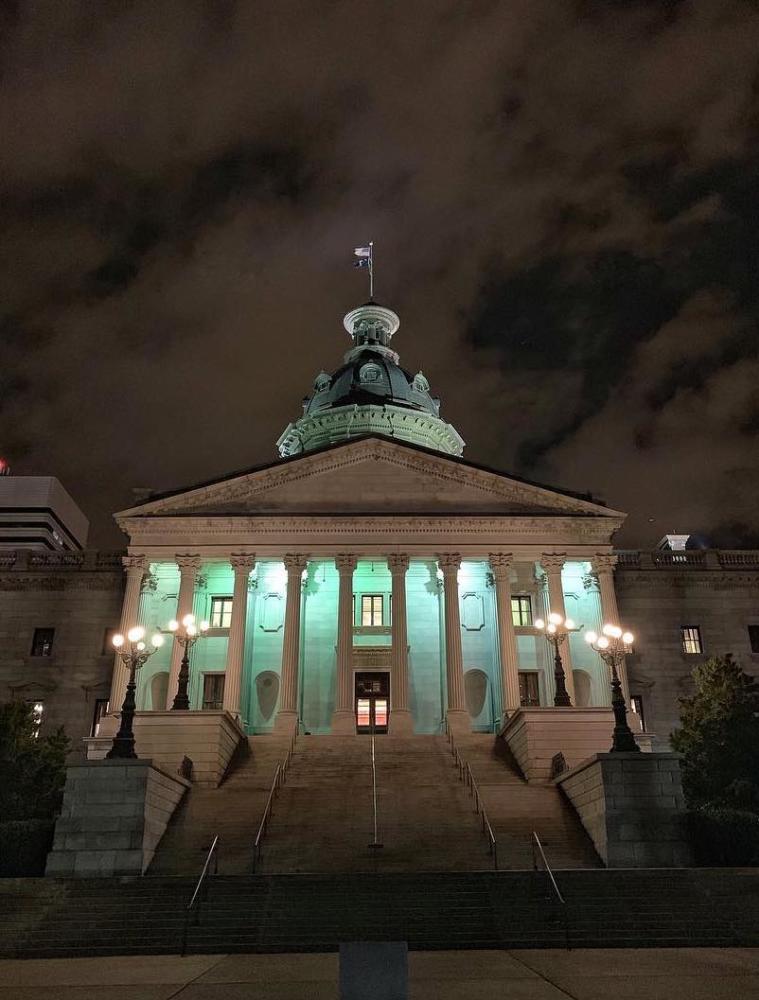 Photo credit: @finallyIseeit
Lake Murray Serenity
Makes you feel at peace just looking at it, doesn't it?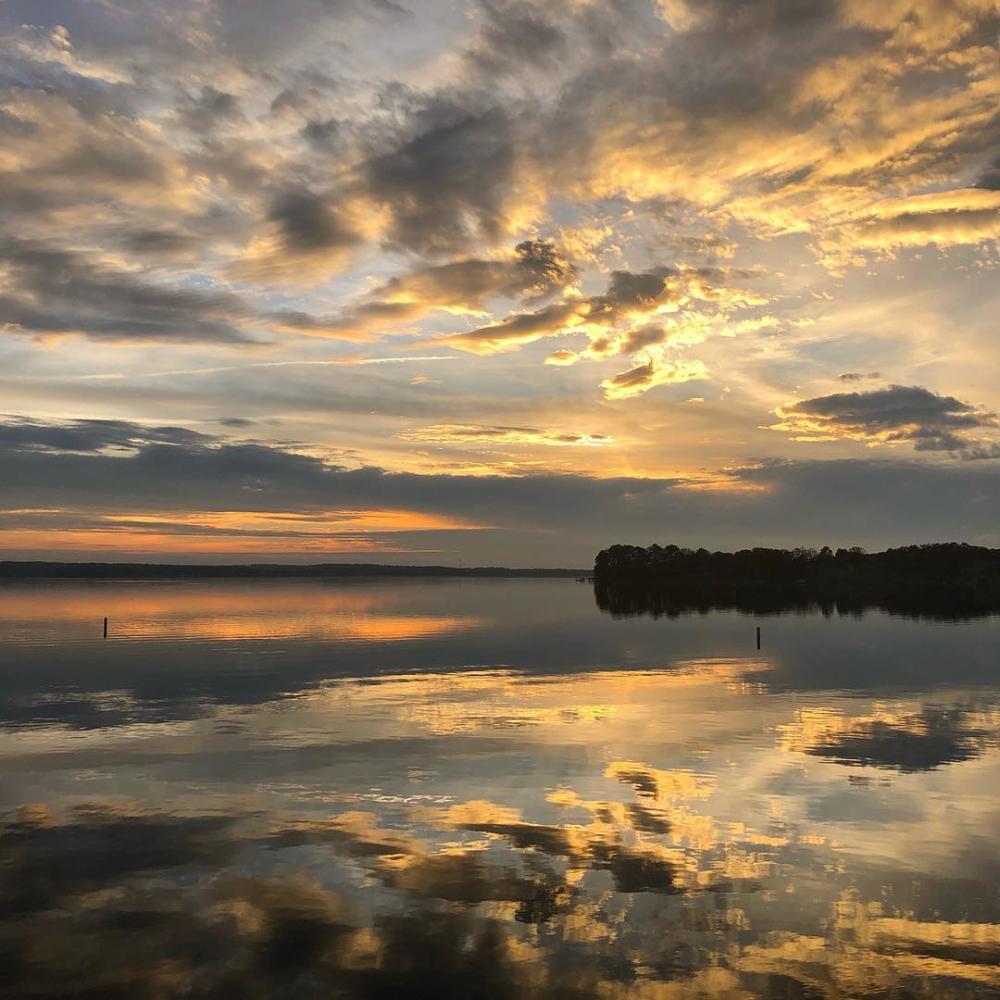 Photo credit: @that_nomad_girl
___________
Looking for more #RealColumbiaSC travel inspo? Follow us on Instagram.