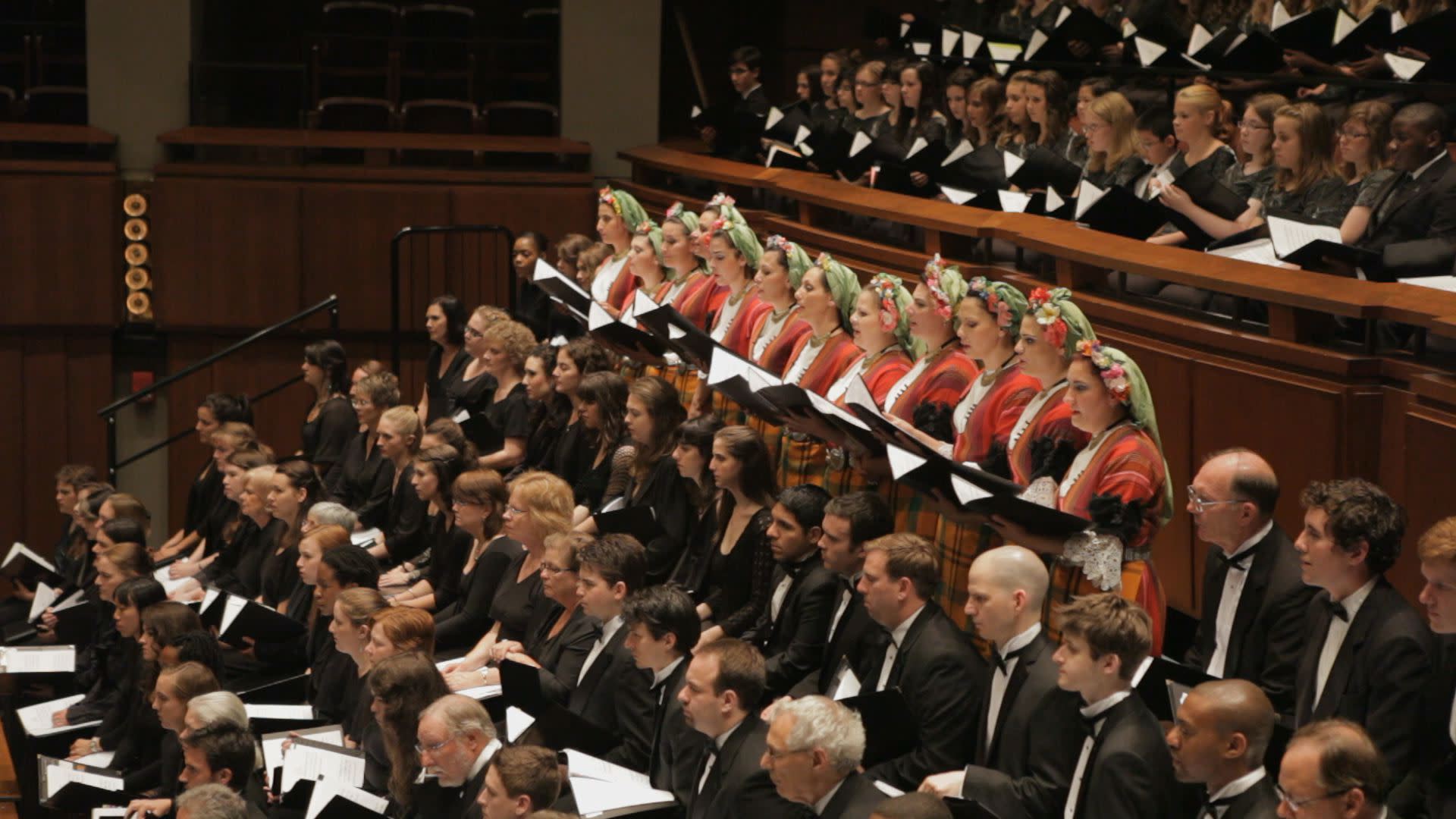 Songs of Life Festival: A Melancholy Beauty
 is being performed for the first time in South Carolina after successful performances in New York, Washington D.C. and Boston. Enjoy this profound performance at the Koger Center for the Arts on November 3 at 7:00 pm. 

Songs of Life recounts how ordinary citizens and government and church officials saved 49,000 Bulgarian Jews from the Nazis. This largely unknown and uplifting event in the dark history of the Holocaust will be told through a concert that combines the musical forces of a full orchestra, a choir from Bulgaria, choirs from around the U.S. and soloists. 

Who are the performers?
The University of South Carolina Symphony Orchestra augmented by Bulgarian folk instruments, the Philip Kutev National Folklore Ensemble of Bulgaria, University of Florida Chamber Choir, Limestone College and Community Chorus, The Bach Festival Youth Choir, The Young Sandlapper Singers, and several professional soloists, will perform Songs of Life. The centerpiece is A Melancholy Beauty, a new oratorio which had its world premiere at the Kennedy Center in Washington D.C. and has been performed at Avery Fisher Hall at Lincoln Center in New York and the Wang Center in Boston.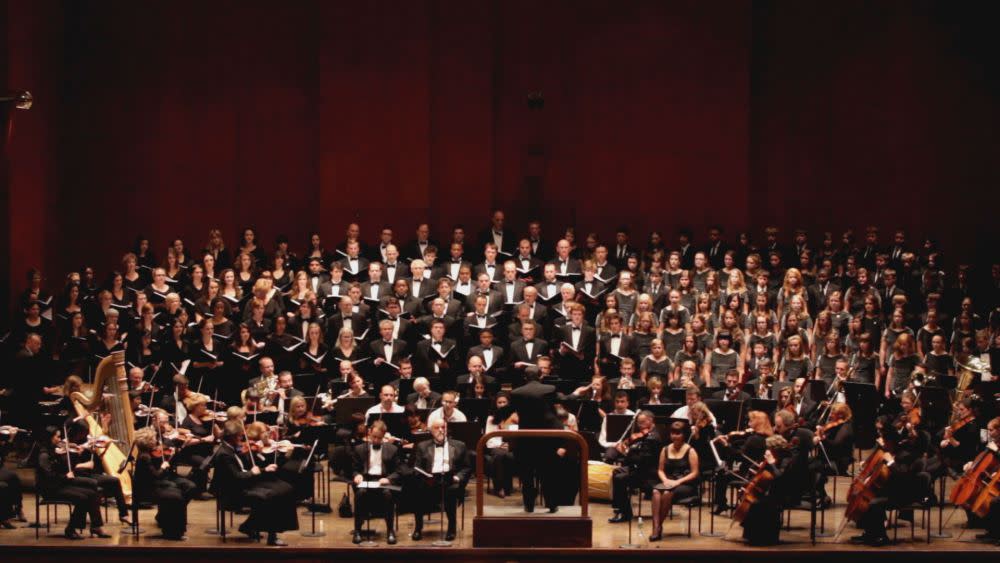 What is the performance like?
A Melancholy Beauty combines classical choral-orchestral music with Bulgarian musical influences and traditional instruments such as the gadulka (a type of lute) and kaval (flute). The soloists will perform the roles of several key players in the drama including King Boris, the head of the Orthodox Church, a pro-Nazi commissar, his private secretary who warned the Jews, and a political leader who opposed the deportation.
How can I get tickets?
Tickets range from $29-$59 and can be purchased online at 
capitoltickets.com
.
This blog post is contributed by Varna International, the production organization for Songs of Life Festival: A Melancholy Beauty and musical tours and conductors workshops throughout Europe. You can learn more about Songs of Life and Varna International at 
www.songsoflife.org
, on 
Facebook
 and 
Twitter
.